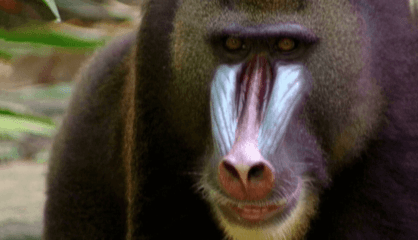 Some primates live in trees and some live on the land and in trees. In this episode we meet KINDERZOO's finest primates like our host Gabby the Gibbon, Deni the Douc Langur, Marty the Mandrill, Colin the Colobus Monkey and Mike the Proboscis Monkey. We also learn how Mike got his large nose in Kinderzoo Tales.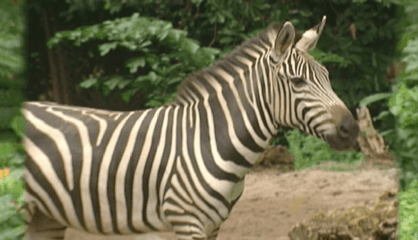 In this episode we go on safari in Africa and meet Polly the Springbok Antelope, Harry the Hippopotamus, Rhiannon the Rhinoceros and we see two of our favourites running around - Debra the Forgetful Zebra and Ryan the Lion. Our KInderzoo Tale this week is about how Gerry the Giraffe got his long neck.
Information About Mousie Brown
The origin of the Mousie Brown rhyme can be traced to China. The author of The Chinese boy and girl, named Isaac Taylor Headland, says that he got interested in Chinese rhymes when he heard a nurse teach the rhyme to Henry Fenn.
Though not much is known about Mousie Brown's origin, there are several versions of the rhyme. The original version goes "Up the candlestick he ran, Little Mousie Brown, To go and eat the tallow,' In a different version it goes like this "Up the tall white candlestick, Crept little Mousie Brown, Right to the top".
In some versions of the rhyme, there is use of definitive sounds e. g. "And rolled himself down! KerPlunk! KerPlunk!'.
Alternative Lyrics & Related Songs
A different version to enjoy
Up the tall white candlestick climbed little mousie brown
Right to the top but he couldn't get down
So he called to his grandma, grandma, grandma
But grandma was in town
So he curled himself into a ball
And rolled himself back down