Lyrics
Mungojerrie and Rumpelteazer were a notorious couple of cats
As knockabout clowns, quick-change comedians
Tight-rope walkers and acrobats
They had an extensive reputation, made their home in Victoria Grove
That was merely their center of operation for they were incurably given to rove.
When the family assembled for Sunday dinner
Their minds made up that they wouldn't get thinner on
Argentine Joint, potatoes and greens
Then the cook would appear from behind the scenes
And say in a voice that was broken with sorrow
"I'm afraid you must wait and have dinner tomorrow
The Joint has gone from the oven like that!'.
Then the family would say "It's that horrible cat!
It was Mungojerrie or Rumpelteazer!"
And most of the time they left it at that.
Mungojerrie and Rumpelteazer had a wonderful way of working together
And some of the time you would say it was luck and some of the time you would say it was weather
They'd go through the house like a hurricane and no sober person could take his oath
Was it Mungojerrie or Rumpelteazer? Or could you have sworn that it mightn't be both?
When you heard a dining room smash or up from the pantry there came a loud crash
Or down from the library came a loud ping
From a vase which was commonly said to be ming
Then the family would say: "Now which was which cat?
It was Mungojerrie and Rumpelteazer and ther's nothing at all to be done about that!'.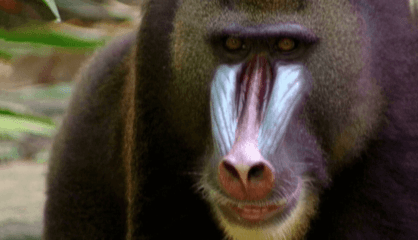 Some primates live in trees and some live on the land and in trees. In this episode we meet KINDERZOO's finest primates like our host Gabby the Gibbon, Deni the Douc Langur, Marty the Mandrill, Colin the Colobus Monkey and Mike the Proboscis Monkey. We also learn how Mike got his large nose in Kinderzoo Tales.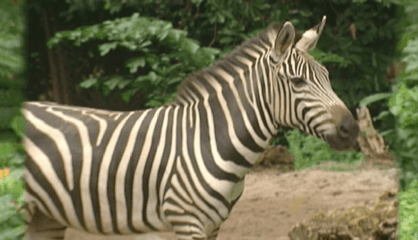 In this episode we go on safari in Africa and meet Polly the Springbok Antelope, Harry the Hippopotamus, Rhiannon the Rhinoceros and we see two of our favourites running around - Debra the Forgetful Zebra and Ryan the Lion. Our KInderzoo Tale this week is about how Gerry the Giraffe got his long neck.