Lyrics
O it's I that am the captain of a tidy little ship,
Of a ship that goes a sailing on the pond;
And my ship it keeps a-turning all around and all about;
But when I'm a little older, I shall find the secret out
How to send my vessel sailing on beyond.
For I mean to grow as little as the dolly at the helm,
And the dolly I intend to come alive;
And with him beside to help me, it's a-sailing I shall go,
It's a-sailing on the water, when the jolly breezes blow
And the vessel goes a divie-divie-dive.
O it's then you'll see me sailing through the rushes and the reeds,
And you'll hear the water singing at the prow;
For beside the dolly sailor, I'm to voyage and explore,
To land upon the island where no dolly was before,
And to fire the penny cannon in the bow.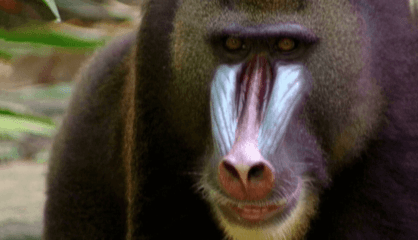 Some primates live in trees and some live on the land and in trees. In this episode we meet KINDERZOO's finest primates like our host Gabby the Gibbon, Deni the Douc Langur, Marty the Mandrill, Colin the Colobus Monkey and Mike the Proboscis Monkey. We also learn how Mike got his large nose in Kinderzoo Tales.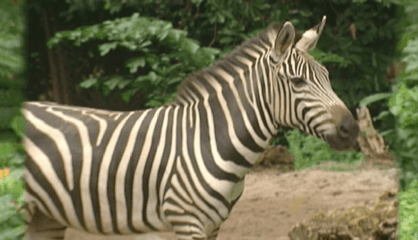 In this episode we go on safari in Africa and meet Polly the Springbok Antelope, Harry the Hippopotamus, Rhiannon the Rhinoceros and we see two of our favourites running around - Debra the Forgetful Zebra and Ryan the Lion. Our KInderzoo Tale this week is about how Gerry the Giraffe got his long neck.