Lyrics
Night walks with a heavy step
Round yard and hearth,
As the sun departs from earth,
Shadows are brooding.
There in our dark house,
Walking with lit candles,
Santa Lucia, Santa Lucia!
Night walks grand, yet silent,
Now hear its gentle wings,
In every room so hushed,
Whispering like wings.
Look, at our threshold stands,
White-clad with light in her hair,
Santa Lucia, Santa Lucia!
Darkness shall take flight soon,
From earth's valleys.
So she speaks a
Wonderful Word to us:
A new day will rise again
From the rosy sky
Santa Lucia, Santa Lucia!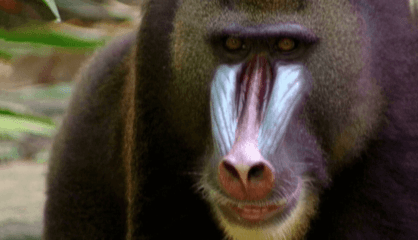 Some primates live in trees and some live on the land and in trees. In this episode we meet KINDERZOO's finest primates like our host Gabby the Gibbon, Deni the Douc Langur, Marty the Mandrill, Colin the Colobus Monkey and Mike the Proboscis Monkey. We also learn how Mike got his large nose in Kinderzoo Tales.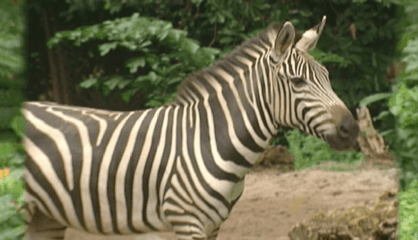 In this episode we go on safari in Africa and meet Polly the Springbok Antelope, Harry the Hippopotamus, Rhiannon the Rhinoceros and we see two of our favourites running around - Debra the Forgetful Zebra and Ryan the Lion. Our KInderzoo Tale this week is about how Gerry the Giraffe got his long neck.
Information About Night Walks With A Heavy Step
This song was popular in Cornwall (UK) in the 1950s and 1960s.
It would be sang with candles (one girl had a crown of candles) and people would take coffee, ginger biscuits and fruit to neighbors and friends on the 13th December, very early in the morning. It's a very old little known Cornish tradion. Maybe left over by the Vikings, who knows!
Alternative Lyrics & Related Songs
This shorter version also has different lyrics
Night walks with heavy steps.
Through field and fountain,
And as the sun departs,
Shadows are brooding.
There in our darkest hour
Comes with her shining light
Santa Lucia, Santa Lucia!
Then with her guiding light
She comes so shining bright
Santa Lucia, Santa Lucia.