Lyrics
I'll sing you this October song,
For there is no song before it.
The words and tune are none of my own,
For my joys and sorrows bore it.
Beside the sea of brambly briars
In the still of evening
The birds fly out behind the sun
And with them I'll be leaving.
The fallen leaves that chill the ground,
They know the art of dying,
And leap with joy their dead gold hearts
In the scarlet shadows lying.
When hunger calls my footsteps home
The morning follows after
I swim the seas within my mind
And the pine trees laugh green laughter.
I used to search for happiness
And I used to follow pleasure
But I found a door behind my mind
And that's the greatest treasure.
For rulers like to lay down laws,
And rebels like to break them,
And poor priests like to walk in chains
And god likes to forsake them.
I met a man whose name was time
He said I must be going
But just how long ago that was
I have no way of knowing.
Sometimes I long to murder time,
Sometimes when my hearts aching,
But mostly I just stroll along,
The path that he is taking.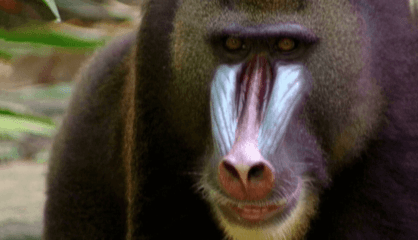 Some primates live in trees and some live on the land and in trees. In this episode we meet KINDERZOO's finest primates like our host Gabby the Gibbon, Deni the Douc Langur, Marty the Mandrill, Colin the Colobus Monkey and Mike the Proboscis Monkey. We also learn how Mike got his large nose in Kinderzoo Tales.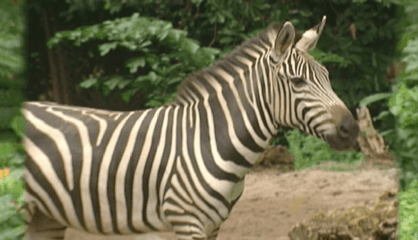 In this episode we go on safari in Africa and meet Polly the Springbok Antelope, Harry the Hippopotamus, Rhiannon the Rhinoceros and we see two of our favourites running around - Debra the Forgetful Zebra and Ryan the Lion. Our KInderzoo Tale this week is about how Gerry the Giraffe got his long neck.