Lyrics
Oh, where do fairies hide their heads
When snow lies on the hills,
When frost has spoiled their mossy beds,
And crystallized their rills?
Beneath the moon they can not trip
In circles o'er the plain;
And draughts of dew they cannot sip,
Till green leaves come again.
Perhaps in small blue diving bells,
They plunge beneath the waves,
Inhabiting the twisted shells
That lie in coral caves.
Perhaps in red Vesuvius,
Carousals they maintain;
And cheer their drooping spirits thus,
Till green leaves come again.
When they return there will be mirth,
And music in the air,
And fairy wings upon the earth,
And mischief everywhere.
The maids, to keep the elves aloof,
Will bar the doors in vain;
No keyhole will be fairy proof,
When green leaves come again.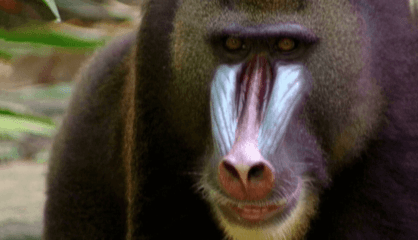 Some primates live in trees and some live on the land and in trees. In this episode we meet KINDERZOO's finest primates like our host Gabby the Gibbon, Deni the Douc Langur, Marty the Mandrill, Colin the Colobus Monkey and Mike the Proboscis Monkey. We also learn how Mike got his large nose in Kinderzoo Tales.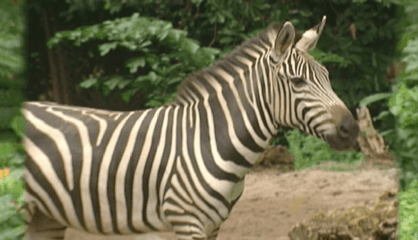 In this episode we go on safari in Africa and meet Polly the Springbok Antelope, Harry the Hippopotamus, Rhiannon the Rhinoceros and we see two of our favourites running around - Debra the Forgetful Zebra and Ryan the Lion. Our KInderzoo Tale this week is about how Gerry the Giraffe got his long neck.