Lyrics
On my own, pretending he's beside me.
All alone I walk with him till morning.
Without him I feel his arms around me.
And when I lose my way I close my eyes and he has found me.
In the rain, the pavement shines like silver.
All the lights are misty in the river.
In the darkness the trees are full of starlight.
And all I see is him and me forever and forever.
And I know it's only in my mind
That I'm talking to myself and not to him.
And although I know that he is blind
Still I say there's a way for us.
I love him, but when the night is over,
He is gone, the river's just a river.
Without him the world around me changes.
The trees are bare and everywhere the streets
Are full of strangers.
I love him but everyday I'm learning
All my life I've only been pretending.
Without me his world will go on turning.
A world that's full of happiness* that I have never known'
I love him, I love him
I love him, but only on my own.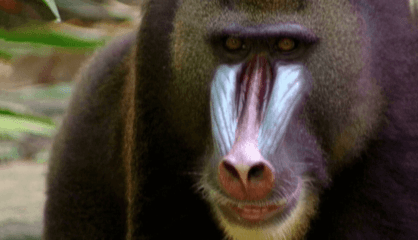 Some primates live in trees and some live on the land and in trees. In this episode we meet KINDERZOO's finest primates like our host Gabby the Gibbon, Deni the Douc Langur, Marty the Mandrill, Colin the Colobus Monkey and Mike the Proboscis Monkey. We also learn how Mike got his large nose in Kinderzoo Tales.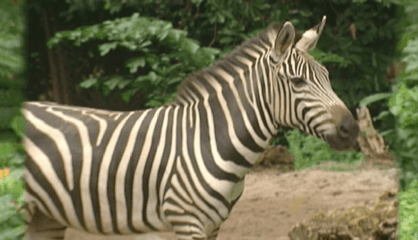 In this episode we go on safari in Africa and meet Polly the Springbok Antelope, Harry the Hippopotamus, Rhiannon the Rhinoceros and we see two of our favourites running around - Debra the Forgetful Zebra and Ryan the Lion. Our KInderzoo Tale this week is about how Gerry the Giraffe got his long neck.