Lyrics
TWO little kittens, one stormy night,
Began to quarrel and then to fight.
One had a mouse and the other had none,
And that's the way the quarrel begun.
"I'll have that mouse!' said the biggest cat.
"You'll have that mouse? We'll see about that!"
"I will have that mouse!' said the eldest son.
"You shall not the mouse,' said the little one.
I told you before 'twas a stormy night
When these two little kittens began to fight.
The old woman seized her sweeping broom,
And swept the two kittens right out of the room.
The ground was covered with frost and snow,
And the two little kittens had nowhere to go;
For they found it was better, that stormy night,
To lie down and sleep than to quarrel and fight.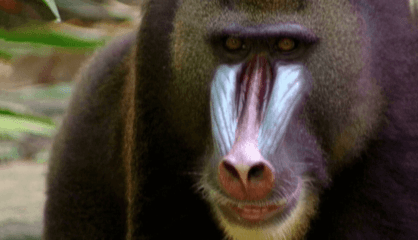 Some primates live in trees and some live on the land and in trees. In this episode we meet KINDERZOO's finest primates like our host Gabby the Gibbon, Deni the Douc Langur, Marty the Mandrill, Colin the Colobus Monkey and Mike the Proboscis Monkey. We also learn how Mike got his large nose in Kinderzoo Tales.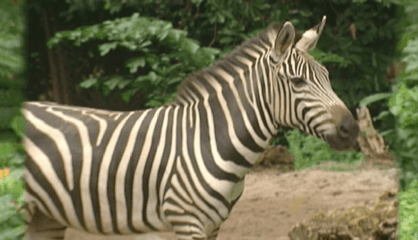 In this episode we go on safari in Africa and meet Polly the Springbok Antelope, Harry the Hippopotamus, Rhiannon the Rhinoceros and we see two of our favourites running around - Debra the Forgetful Zebra and Ryan the Lion. Our KInderzoo Tale this week is about how Gerry the Giraffe got his long neck.