Lyrics
"Oranges and lemons",
say the bells of St. Clement's.
"You owe me five farthings",
say the bells of St. Martin's.
"When will you pay me?',
ask the bells of Old Bailey '.
When I grow rich",
say the bells of Shoreditch.
"When will that be?',
ask the bells of Stepney.
"I do not know",
says the great bell of Bow.
Here comes a candle
to light you to bed.
And here comes a chopper
to chop off your head!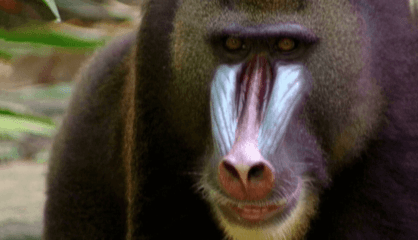 Some primates live in trees and some live on the land and in trees. In this episode we meet KINDERZOO's finest primates like our host Gabby the Gibbon, Deni the Douc Langur, Marty the Mandrill, Colin the Colobus Monkey and Mike the Proboscis Monkey. We also learn how Mike got his large nose in Kinderzoo Tales.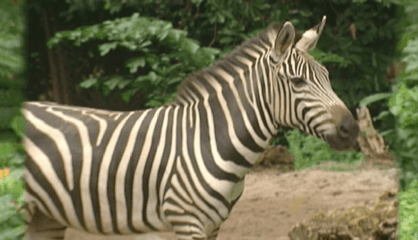 In this episode we go on safari in Africa and meet Polly the Springbok Antelope, Harry the Hippopotamus, Rhiannon the Rhinoceros and we see two of our favourites running around - Debra the Forgetful Zebra and Ryan the Lion. Our KInderzoo Tale this week is about how Gerry the Giraffe got his long neck.
Information About Oranges And Lemons
Oranges and Lemons is a nursery rhyme of English origin that tells the story of numerous bells in the many churches close to or in the City of London. The origins of this song are not clearly known, but it is believed to have originated in the 17th or 18th century. There is evidence that in 1665 there existed a square dance named 'Oranges and Lemons'.
There has been much speculation on the meaning of the words to 'Oranges and Lemons' but considerable variation in the lyrics of the versions printed during the 18th and 19th centuries, has resulted in difficulty attaching an overall meaning.
It is also thought that the lyrics could reflect trades and activities that took place near the churches in those times. Today, the bells of St. Clement Danes in London actually ring out the tune of the rhyme.
For further information about the song "Oranges And Lemons" you may find Wikipedia helpful.