Lyrics
From this valley they say you are going
I will miss your sweet face and sweet smile
Just because you are weary and tired
You are changing your range for a while
Chorus
Then come sit here a while 'ere you leave me
Do not hasten to bid me adieu
But remember the Red River Valley
And the girl that has loved you so true
I've been thinking a long time my darling
Of the sweet words you never would say
Now alas, must my fond hopes all vanish?
For they say you are going away
When you think of the valley you are leaving
Oh how lonely and drear it would be
When you think of the fond heart you're breaking
And the pain you are causing to me
From this valley they say you are going
When you go, may your darling go too?
Would you leave her behind, unprotected
When she loves no other but you?
There never could be such a longing
In the heart of a poor maiden's breast
That dwells in the heart you are breaking
As I wait in my home in the West
And the dark maiden's prayer for her lover
To the Spirit that rules our poor world
May his pathway be ever in sunshine
Is the prayer of the Red River girl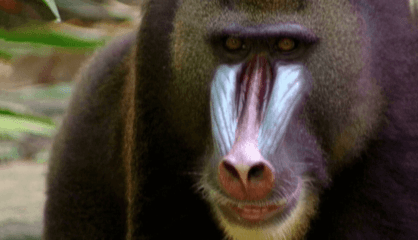 Some primates live in trees and some live on the land and in trees. In this episode we meet KINDERZOO's finest primates like our host Gabby the Gibbon, Deni the Douc Langur, Marty the Mandrill, Colin the Colobus Monkey and Mike the Proboscis Monkey. We also learn how Mike got his large nose in Kinderzoo Tales.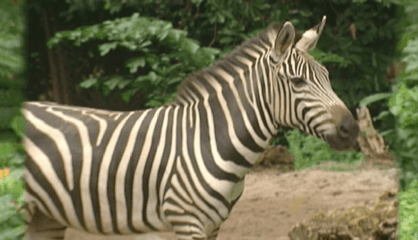 In this episode we go on safari in Africa and meet Polly the Springbok Antelope, Harry the Hippopotamus, Rhiannon the Rhinoceros and we see two of our favourites running around - Debra the Forgetful Zebra and Ryan the Lion. Our KInderzoo Tale this week is about how Gerry the Giraffe got his long neck.
Alternative Lyrics & Related Songs
This version has a cowboy singing it
From this valley they say you are going
We will miss your bright eyes and sweet smile
For they say you are taking the sunshine
That has brightened our path for a while
Come and sit by my side if you love me
Do not hasten to bid me adieu
But remember the Red River Valley
And the cowboy who loved you so true
Won't you think of the valley you're leaving
Oh how lonely, how sad it will be?
Oh think of the fond heart you're breaking
And the grief you are causing to me
As you go to your home by the ocean
May you never forget those sweet hours
That we spent in the Red River Valley
And the love we exchanged mid the flowers