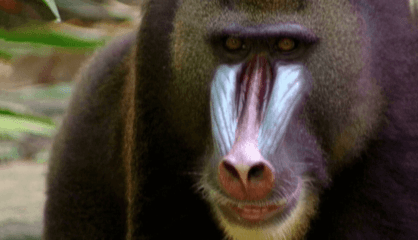 Some primates live in trees and some live on the land and in trees. In this episode we meet KINDERZOO's finest primates like our host Gabby the Gibbon, Deni the Douc Langur, Marty the Mandrill, Colin the Colobus Monkey and Mike the Proboscis Monkey. We also learn how Mike got his large nose in Kinderzoo Tales.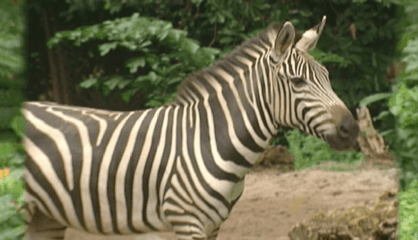 In this episode we go on safari in Africa and meet Polly the Springbok Antelope, Harry the Hippopotamus, Rhiannon the Rhinoceros and we see two of our favourites running around - Debra the Forgetful Zebra and Ryan the Lion. Our KInderzoo Tale this week is about how Gerry the Giraffe got his long neck.
Information About Rub-a-dub-dub
"Rub A Dub Dub" is an old English song first recorded in "Christmas Box" published in London in 1798 and containing the words "three maids in a tub".
By around 1830 the reference to maids was being removed from the versions printed in nursery books and in 1842 James Orchard Halliwell collected a version closer to the one we are familiar with today.
Alternative Lyrics & Related Songs
A super short version of the song
Rub a dub dub
Thanks for the Grub
Yay God!
This version of Rub a dub dub has different lyrics and it has two stanzas.
Rub a dub dub, dirty socks in a tub,
Red and yellow and blue and green,
With a hole in the toes and a hole in the heel,
Wash them all till they're fresh and clean.
Rub a dub dub, clean socks in a tub,
Hang them out in a row to dry,
With a hole in the toes and a hole in the heel,
Watch them bounce on a line up high.
The 3 men are out to sea in this one
Rub-a-dub-dub,
Three men in a tub,
And who do you think they be?
The butcher, the baker,
The candlestick-maker,
All put out to sea.