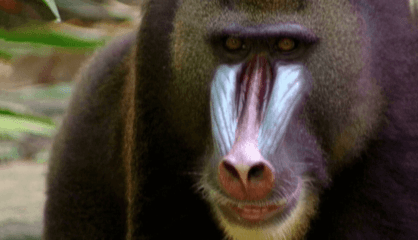 Some primates live in trees and some live on the land and in trees. In this episode we meet KINDERZOO's finest primates like our host Gabby the Gibbon, Deni the Douc Langur, Marty the Mandrill, Colin the Colobus Monkey and Mike the Proboscis Monkey. We also learn how Mike got his large nose in Kinderzoo Tales.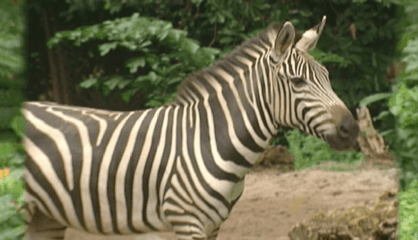 In this episode we go on safari in Africa and meet Polly the Springbok Antelope, Harry the Hippopotamus, Rhiannon the Rhinoceros and we see two of our favourites running around - Debra the Forgetful Zebra and Ryan the Lion. Our KInderzoo Tale this week is about how Gerry the Giraffe got his long neck.
Information About Spring Chicken Song
Not to be confused with "The Chicken Dance", which is a popular party pleaser that was written by a Swiss accordion player during the 1950s, this short chicken song has migrated to many parts of the world as well, although it's not exactly clear where it originally came from or when.
However, this song is traditionally sang in the melody of the tune "I'm a Little Teapot",which was written in 1939, so it was certainly made up sometime after that. But it's undoubtedly been heard by many ears for many years now, and was probably penned by a person that happened to love chickens.
This is just one of the many fun animal songs that can be found on this site for children to learn and sing, and not just in the spring, but of course in any season. Also, this song should be ideal for children that are in the early stages of learning, since it's a little shorter than many other kid's songs and therefore there aren't as many words to memorize, etc.
In addition, like a lot of other animal songs, it is encouraged to play the part of the particular animal while you're singing it, which may make it even more amusing.