Lyrics
If I were a tree,
I would stand tall,
Just like me.
And when it would rain and thunder,
I would curl my branches,
Right under.
And when the sun would come out,
I would wiggle my leaves, All about.
And when a gentle breeze would blow,
I would bend my branches down,
Really low.
If I were a tree,
I would stand tall,
Just like me.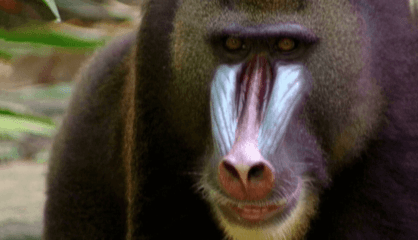 Some primates live in trees and some live on the land and in trees. In this episode we meet KINDERZOO's finest primates like our host Gabby the Gibbon, Deni the Douc Langur, Marty the Mandrill, Colin the Colobus Monkey and Mike the Proboscis Monkey. We also learn how Mike got his large nose in Kinderzoo Tales.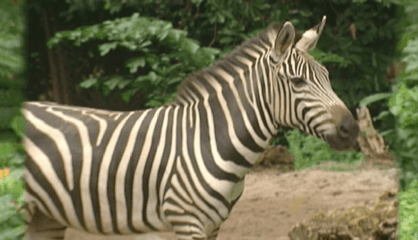 In this episode we go on safari in Africa and meet Polly the Springbok Antelope, Harry the Hippopotamus, Rhiannon the Rhinoceros and we see two of our favourites running around - Debra the Forgetful Zebra and Ryan the Lion. Our KInderzoo Tale this week is about how Gerry the Giraffe got his long neck.
Information About Sukey's Circle! Vol. 3: If I were a Tree
Join Sukey Molloy and favorite friends Sunny and Tick Tock at Sukey's Circle! for 'If I Were a Tree'. Sukey invites children to move along with her like a tree in the wind as she bends and sways in the forest, the water, the woods and the tropics. You can listen to 'If I Were a Tree' on Sukey's second CD, I Like To Sing.
Learn & Watch more about Sukey's Circle! at BusSongs.com