Lyrics
Born on a mountain top in Tennessee
The greenest state in the land of the free
Raised in the woods so's he knew ev'ry tree
Kilt him a b'ar when he was only three
Davy, Davy Crockett, king of the wild frontier.
Fought single-handed through many a war
Till the enemy was whipped and peace was in store
And while he was handlin' this risky chore
He made himself a legend forever more
Davy, Davy Crockett, the man who knew no fear.
He went off to Congress and served a spell
Fixin' up the Government and the laws as well
Took over Washington, so I heard tell
And he patched up the crack in the Liberty Bell
Davy, Davy Crockett, seeing his duty clear.
When he came home his politic'ing was done
And the western march had just begun
So he packed his gear and his trusty gun
And lit out a-grinnin' to follow the sun
Davy, Davy Crockett, leading the pioneer.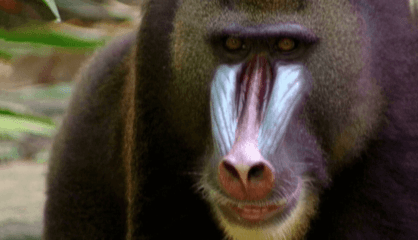 Some primates live in trees and some live on the land and in trees. In this episode we meet KINDERZOO's finest primates like our host Gabby the Gibbon, Deni the Douc Langur, Marty the Mandrill, Colin the Colobus Monkey and Mike the Proboscis Monkey. We also learn how Mike got his large nose in Kinderzoo Tales.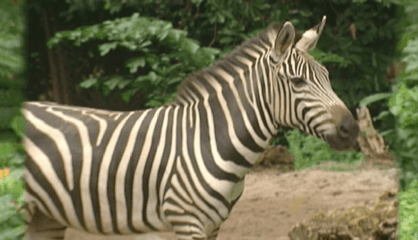 In this episode we go on safari in Africa and meet Polly the Springbok Antelope, Harry the Hippopotamus, Rhiannon the Rhinoceros and we see two of our favourites running around - Debra the Forgetful Zebra and Ryan the Lion. Our KInderzoo Tale this week is about how Gerry the Giraffe got his long neck.
Information About The Ballad Of Davy Crockett
This song was authored by Disney, Walt Disney Records, and the Walt Disney Music Company and is protected by copyright.
Please support the record label and its artists by purchasing music from the official Walt Disney Records web site.