Lyrics
Come, cuddle close in Daddy's coat
Beside the fire so bright;
And hear about the fairy folk
That wander in the night.
For when the stars are shining clear
And all the world is still,
They float across the silver moon
From hill to cloudy hill.
Their caps of red, their cloaks of green,
Are hung with silver bells;
And when they're shaken with the wind
Their merry ringing swells.
And riding on the crimson moth
With black spots on her wings,
They guide them down the purple sky
With golden bridle rings.
They love to visit girls and boys
To see how sweet they sleep,
To stand beside their cosy cots
And at their faces peep.
For in the whole of fairyland
They have no finer sight
Than little children sleeping sound
With faces rosy bright.
On tip-toe crowding round their heads
When bright the moonlight beams,
They whisper little tender words
That fill their minds with dreams;
And when they see a sunny smile
With lightest finger tips
They lay a hundred sweet sweet sighs
Upon the ruddy lips.
And then the little spotted moths
Spread out their crimson wings,
And bear away the fairy crowd
With shaking bridle rings.
Come, bairnies, hide in Daddy's coat
Beside the fire so bright;
Perhaps the little fairy folk
Will visit you tonight!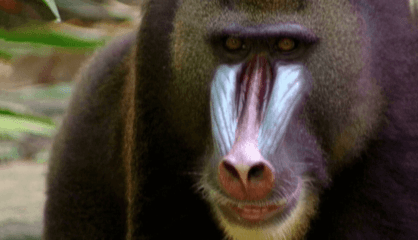 Some primates live in trees and some live on the land and in trees. In this episode we meet KINDERZOO's finest primates like our host Gabby the Gibbon, Deni the Douc Langur, Marty the Mandrill, Colin the Colobus Monkey and Mike the Proboscis Monkey. We also learn how Mike got his large nose in Kinderzoo Tales.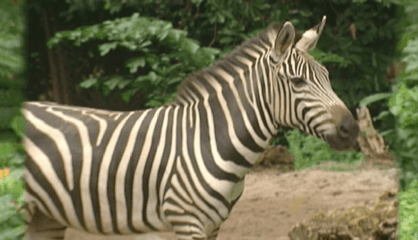 In this episode we go on safari in Africa and meet Polly the Springbok Antelope, Harry the Hippopotamus, Rhiannon the Rhinoceros and we see two of our favourites running around - Debra the Forgetful Zebra and Ryan the Lion. Our KInderzoo Tale this week is about how Gerry the Giraffe got his long neck.