Lyrics
There dwelt a miller, hale and bold,
Beside the river Dee;
He worked and sang from morn till night,
No lark more blithe than he;
And this the burden of his song
Forever used to be:
"I envy nobody - no, not I -
And nobody envies me!'.
"Thou'rt wrong, my friend,' said good King Hal,
"As wrong as wrong can be;
For could my heart be light as thine,
I'd gladly change with thee.
And tell me now, what makes thee sing,
With voice so loud and free,
While I am sad, though I am king,
Beside the river Dee?'.
The miller smiled and doffed his cap,
"I earn my bread,' quoth he;
"I love my wife, I love my friend,
I love my children three;
I owe no penny I can not pay,
I thank the river Dee,
That turns the mill that grinds the corn
That feeds my babes and me".
"Good friend,' said Hall, and sighed the while,
"Farewell, and happy be;
But say no more, if thou'dst be true,
That no one envies thee;
Thy mealy cap is worth my crown,
Thy mill my kingdom's fee;
Such men as thou are England's boast,
O miller of the Dee!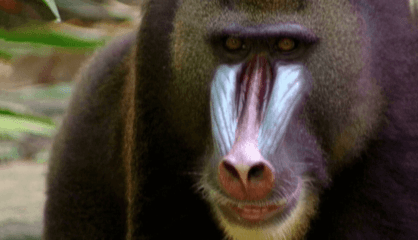 Some primates live in trees and some live on the land and in trees. In this episode we meet KINDERZOO's finest primates like our host Gabby the Gibbon, Deni the Douc Langur, Marty the Mandrill, Colin the Colobus Monkey and Mike the Proboscis Monkey. We also learn how Mike got his large nose in Kinderzoo Tales.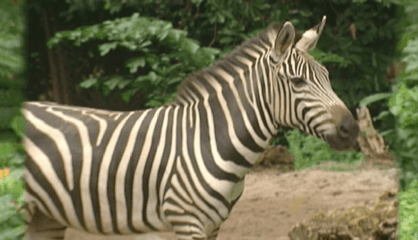 In this episode we go on safari in Africa and meet Polly the Springbok Antelope, Harry the Hippopotamus, Rhiannon the Rhinoceros and we see two of our favourites running around - Debra the Forgetful Zebra and Ryan the Lion. Our KInderzoo Tale this week is about how Gerry the Giraffe got his long neck.