Lyrics
"Pussy Cat! Pussy Cat! Where have you been?"
"Selling milk To the King and the Queen!'.
"Pussy Cat! Pussy Cat! What did they do?"
"They laughed Till they cracked their sides in two!'.
"Pussy Cat! Pussy Cat! What did they say?"
"Cats never sell milk Down Windsor way!'.
"Pussy Cat! Pussy Cat! What did you do?"
"I put up my cans on the larder shelf,
And as for the milk I drank it my self!'.
"Pussy Cat! Pussy Cat! What did you then?"
"I went to my Club As the clock struck Ten;.
And there we sat chatting behind the bar,
Dandy and I and a big cigar!'.
The times have altered, truly 'tis no joke
When Cats sell milk, and Puppies try to smoke.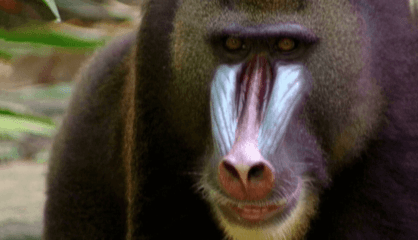 Some primates live in trees and some live on the land and in trees. In this episode we meet KINDERZOO's finest primates like our host Gabby the Gibbon, Deni the Douc Langur, Marty the Mandrill, Colin the Colobus Monkey and Mike the Proboscis Monkey. We also learn how Mike got his large nose in Kinderzoo Tales.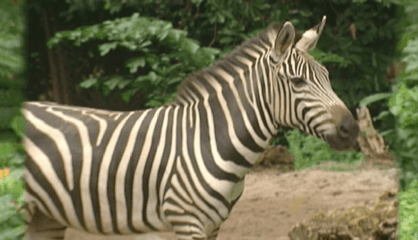 In this episode we go on safari in Africa and meet Polly the Springbok Antelope, Harry the Hippopotamus, Rhiannon the Rhinoceros and we see two of our favourites running around - Debra the Forgetful Zebra and Ryan the Lion. Our KInderzoo Tale this week is about how Gerry the Giraffe got his long neck.
Alternative Lyrics & Related Songs
A version that has Miss America in it
Milkman milkman
do your duty
here come's Miss American beauty
she can do the pom pom's
she can do the twist.