Lyrics
Dear mother, how pretty
The moon looks to-night!
She was never so cunning before;
Her two little horns
Are so sharp and bright,
I hope she'll not grow any more.
If I were up there,
With you and my friends,
I'd rock in it nicely, you'd see;
I'd sit in the middle
And hold by both ends.
Oh, what a bright cradle 't would be!
I would call to the stars
To keep out of the way,
Lest we should rock over their toes;
And then I would rock
Till the dawn of the day,
And see where the pretty moon goes.
And there we would stay
In the beautiful skies,
All through the bright clouds we would roam;
We would see the sun set,
And see the sun rise,
And on the next rainbow come home.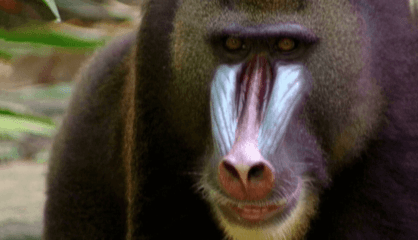 Some primates live in trees and some live on the land and in trees. In this episode we meet KINDERZOO's finest primates like our host Gabby the Gibbon, Deni the Douc Langur, Marty the Mandrill, Colin the Colobus Monkey and Mike the Proboscis Monkey. We also learn how Mike got his large nose in Kinderzoo Tales.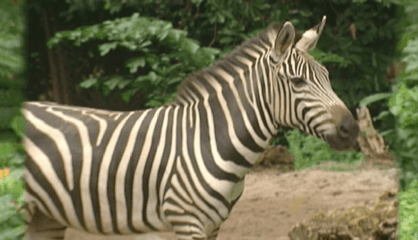 In this episode we go on safari in Africa and meet Polly the Springbok Antelope, Harry the Hippopotamus, Rhiannon the Rhinoceros and we see two of our favourites running around - Debra the Forgetful Zebra and Ryan the Lion. Our KInderzoo Tale this week is about how Gerry the Giraffe got his long neck.