Lyrics
There was a little man
Who wooed a little maid;
And he said; "Little maid, will you wed, wed, wed?
I have little more to say,
So will you ay or nay?
For the least said is soonest men-ded, ded, ded".
Then the little maid replied:
"Should I be your little bride,
Pray what must we have for to eat, eat, eat?
Will the flame that you're so rich in
Light a fire in the kitchen?
Or the little God of Love turn the spit, spit, spit?'.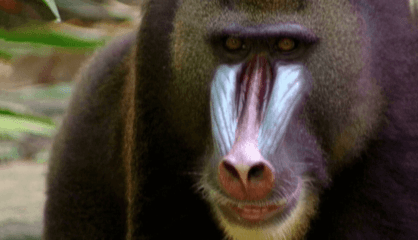 Some primates live in trees and some live on the land and in trees. In this episode we meet KINDERZOO's finest primates like our host Gabby the Gibbon, Deni the Douc Langur, Marty the Mandrill, Colin the Colobus Monkey and Mike the Proboscis Monkey. We also learn how Mike got his large nose in Kinderzoo Tales.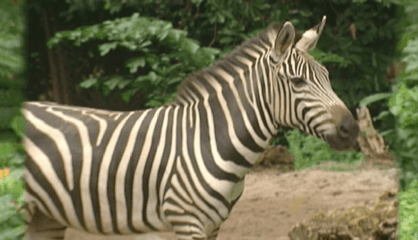 In this episode we go on safari in Africa and meet Polly the Springbok Antelope, Harry the Hippopotamus, Rhiannon the Rhinoceros and we see two of our favourites running around - Debra the Forgetful Zebra and Ryan the Lion. Our KInderzoo Tale this week is about how Gerry the Giraffe got his long neck.
Alternative Lyrics & Related Songs
This version has the man hunting a duck
There was a little man, and he had a little gun,
And his bullets were made of lead, lead, lead;
He went to the brook, and saw a little duck,
And shot it right through the head, head, head.
He carried it home to his old wife Joan,
And bade her a fire to make, make, make.
To roast the little duck he had shot in the brook,
And he'd go and fetch the drake, drake, drake.
The drake was a-swimming with his curly tail;
The little man made it his mark, mark, mark.
He let off his gun, but he fired too soon,
And the drake flew away with quack, quack, quack.