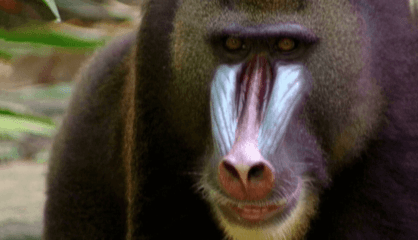 Some primates live in trees and some live on the land and in trees. In this episode we meet KINDERZOO's finest primates like our host Gabby the Gibbon, Deni the Douc Langur, Marty the Mandrill, Colin the Colobus Monkey and Mike the Proboscis Monkey. We also learn how Mike got his large nose in Kinderzoo Tales.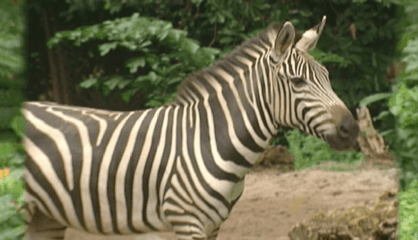 In this episode we go on safari in Africa and meet Polly the Springbok Antelope, Harry the Hippopotamus, Rhiannon the Rhinoceros and we see two of our favourites running around - Debra the Forgetful Zebra and Ryan the Lion. Our KInderzoo Tale this week is about how Gerry the Giraffe got his long neck.
Alternative Lyrics & Related Songs
This is a longer version of the song so you can carry on the song
There was an old woman,
As I've heard tell,
She went to market
Her eggs for to sell;
She went to market
All on a market day,
And she fell asleep
Upon the King's Highway.
There came by a pedlar
Whose name was Stout,
He cut her petticoats
All round about;
He cut her petticoats
Up to her knees,
Which made the little old woman
To shiver and freeze.
When the little old woman
First did wake,
She began to shiver
And began to shake.
She began to wonder,
She began to cry,
"Lauk a daisy on me, this can't be I!'.
"But if it be I,
As I hope it may be,
I have a little dog at home
And he'll know me
If it be I
He will wag his little tail,
And if be not I,
He will loudly bark and wail".
Home went the little woman
All in the dark,
Up got the little dog
And he began to bark.
He began to bark;
So she began to cry,
"Lauk a daisy on me this is none of I".
For those who like Victuals and Drink
There was an old woman,
and what do you think?
She lived upon nothing
but victuals and drink:
Victuals and drink were
the chief of her diet;
And yet this old woman
could never be quiet.
This version is the nursery rhyme we are most familiar with
There was an old woman who lived in a shoe.
She had so many children, she didn't know what to do;
She gave them some broth without any bread;
Then whipped them all soundly and put them to bed.