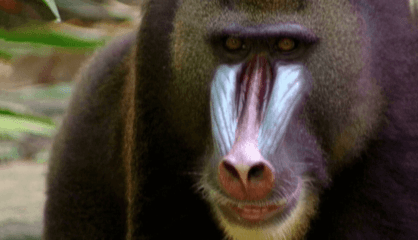 Some primates live in trees and some live on the land and in trees. In this episode we meet KINDERZOO's finest primates like our host Gabby the Gibbon, Deni the Douc Langur, Marty the Mandrill, Colin the Colobus Monkey and Mike the Proboscis Monkey. We also learn how Mike got his large nose in Kinderzoo Tales.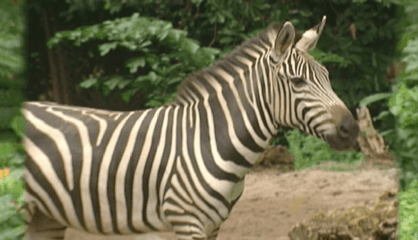 In this episode we go on safari in Africa and meet Polly the Springbok Antelope, Harry the Hippopotamus, Rhiannon the Rhinoceros and we see two of our favourites running around - Debra the Forgetful Zebra and Ryan the Lion. Our KInderzoo Tale this week is about how Gerry the Giraffe got his long neck.
Information About Thirty Days
"Thirty days" is better known as "Thirty days hath September", a traditional English mnemonic rhyme. There are many variants of this song and such songs are mostly used in English-speaking nations to keep in mind the lengths of the months in the Julian and Gregorian calendars.
The rhyme is steeped in history. A 15th century medieval version has been found in the manuscript Harley 2341, in the British Library. There is one aspect that is not similar to the modern versions wherein September and November are often reversed.
Alternative Lyrics & Related Songs
Here is a version with the words "leap year"
Thirty days hath September,
April, June and November.
All the rest have thirty-one,
Save February with twenty-eight days clear
And twenty-nine each leap year