Lyrics
Boy, the way Glen Miller played,
Songs that made the hit parade,
Guys like me we had it made,
Those were the days.
People seem to be content,
$50 payed the rent,
Freaks were in a circus tent,
Those were the days.
And you knew who you were then,
Girls were girls and men were men,
Mister we could use a man
Like Herbert Hoover again.
Didn't need no welfare state,
Everybody pulled his weight.
Gee our old LaSalle ran great.
Those were the days.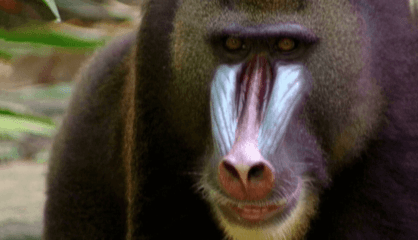 Some primates live in trees and some live on the land and in trees. In this episode we meet KINDERZOO's finest primates like our host Gabby the Gibbon, Deni the Douc Langur, Marty the Mandrill, Colin the Colobus Monkey and Mike the Proboscis Monkey. We also learn how Mike got his large nose in Kinderzoo Tales.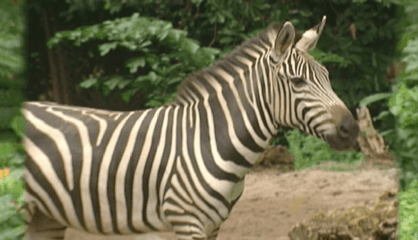 In this episode we go on safari in Africa and meet Polly the Springbok Antelope, Harry the Hippopotamus, Rhiannon the Rhinoceros and we see two of our favourites running around - Debra the Forgetful Zebra and Ryan the Lion. Our KInderzoo Tale this week is about how Gerry the Giraffe got his long neck.