Lyrics
A was an Archer,
who shot at a frog;.
B was a Butcher,
who had a great dog;.
C was a 'Captain,
all covered with lace;.
D was a Drunkard,
and had a red face;.
E was an Esquire,
with pride on his brow;.
F was a Farmer,
and followed the plough;.
G was a Gamester,
who had but ill luck;.
H was a hunter,
who hunted a buck;.
I was an Innkeeper,
who dined on grouse,.
J was a Joiner,
who built up a house;.
K was a King,
so mighty and grand;.
L was a Lady,
who had a white hand;.
M was a Miser,
and hoarded his gold;.
N was a Nobleman,
gallant and bold;.
O was an Oysterman,
who went about town;.
P was a Parson,
and wore a black gown;.
Q was a Quack,
with a wonderful pill;.
R was a Robber,
who wanted to kill;.
S was a Sailor,
who spent all he got;.
T was a Tinker,
and mended a pot;.
U was an Usurer,
a miserable elf.
V was a Vintner,
who drank all himself;.
W was a Watchman,
who guarded the door;.
X was Expensive,
and so became poor;.
Y was a Youth,
that did not love school;.
Z was a Zany,
a poor, harmless fool.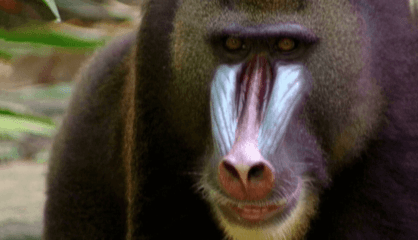 Some primates live in trees and some live on the land and in trees. In this episode we meet KINDERZOO's finest primates like our host Gabby the Gibbon, Deni the Douc Langur, Marty the Mandrill, Colin the Colobus Monkey and Mike the Proboscis Monkey. We also learn how Mike got his large nose in Kinderzoo Tales.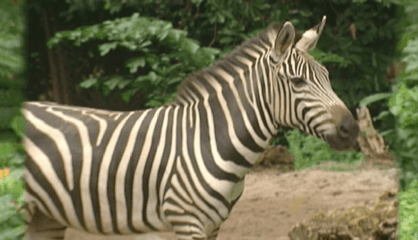 In this episode we go on safari in Africa and meet Polly the Springbok Antelope, Harry the Hippopotamus, Rhiannon the Rhinoceros and we see two of our favourites running around - Debra the Forgetful Zebra and Ryan the Lion. Our KInderzoo Tale this week is about how Gerry the Giraffe got his long neck.