Lyrics
As you go through life you'll see
There is so much that we
Don't understand.
And the only thing we know
Is things don't always go
The way we planned.
[But you'll see every day]
[That we'll never turn away]
When it seems all your dreams come undone.
[We will stand by your side]
[Filled with hope and filled with pride]
We are more than we are
We are one.
If there's so much I must be
Can I still just be me
The way I am?
Can I trust in my own heart
Or am I just one part
Of some big plan?
[Even those who are gone]
[Are with us as we go on]
Your journey has only begun.
[Tears of pain, tears of joy]
[One thing nothing can destroy]
Is our pride, deep inside
We are one.
[We are one, you and I]
[We are like the earth and sky]
One family under the sun.
[All the wisdom to lead]
[All the courage that you need]
You will find when you see
We are one.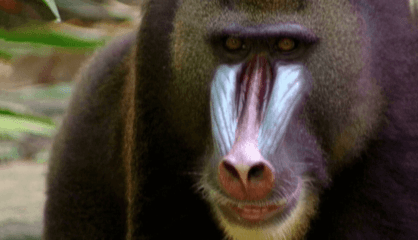 Some primates live in trees and some live on the land and in trees. In this episode we meet KINDERZOO's finest primates like our host Gabby the Gibbon, Deni the Douc Langur, Marty the Mandrill, Colin the Colobus Monkey and Mike the Proboscis Monkey. We also learn how Mike got his large nose in Kinderzoo Tales.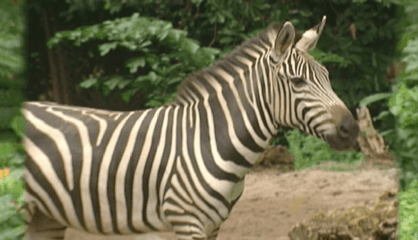 In this episode we go on safari in Africa and meet Polly the Springbok Antelope, Harry the Hippopotamus, Rhiannon the Rhinoceros and we see two of our favourites running around - Debra the Forgetful Zebra and Ryan the Lion. Our KInderzoo Tale this week is about how Gerry the Giraffe got his long neck.