Lyrics
There's a tear in your eye
And I'm wondering why
For it never should be there at all.
With such pow'r in your smile
Sure a stone you'd beguile
So there's never a teardrop should fall.
When your sweet lilting laughter's
Like some fairy song
And your eyes twinkle
Bright as can be
You should laugh all the while
And all other times smile
And now smile a smile for me.
When Irish eyes are smiling
Sure it's like a morn in spring
In the lilt of Irish laughter
You can hear the angels sing.
When Irish hearts are happy
All the world seems bright and gay
And when Irish eyes are smiling
Sure they steal your heart away.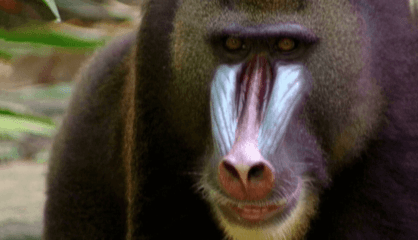 Some primates live in trees and some live on the land and in trees. In this episode we meet KINDERZOO's finest primates like our host Gabby the Gibbon, Deni the Douc Langur, Marty the Mandrill, Colin the Colobus Monkey and Mike the Proboscis Monkey. We also learn how Mike got his large nose in Kinderzoo Tales.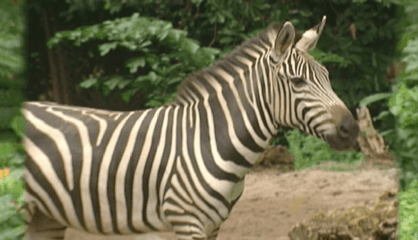 In this episode we go on safari in Africa and meet Polly the Springbok Antelope, Harry the Hippopotamus, Rhiannon the Rhinoceros and we see two of our favourites running around - Debra the Forgetful Zebra and Ryan the Lion. Our KInderzoo Tale this week is about how Gerry the Giraffe got his long neck.
Information About When Irish Eyes Are Smiling
Written By: Chauncey Olcott and Geo. Graff, Jr.