Lyrics
While shepherds watched
Their flocks by night
All seated on the ground
The angel of the Lord came down
And glory shone around
And glory shone around.
"Fear not,' he said,
For mighty dread
Had seized their troubled minds
"Glad tidings of great joy I bring
To you and all mankind,
To you and all mankind".
"To you in David's
Town this day
Is born of David's line
The Savior who is Christ the Lord
And this shall be the sign
And this shall be the sign".
"The heavenly Babe
You there shall find
To human view displayed
And meanly wrapped
In swathing bands
And in a manger laid
And in a manger laid".
Thus spake the seraph,
And forthwith
Appeared a shining throng
Of angels praising God, who thus
Addressed their joyful song
Addressed their joyful song.
"All glory be to
God on high
And to the earth be peace;
Goodwill henceforth
From heaven to men
Begin and never cease
Begin and never cease!'.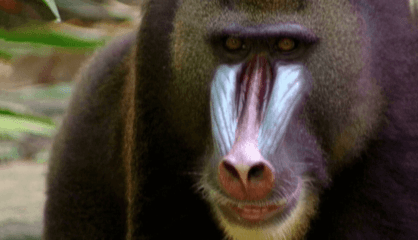 Some primates live in trees and some live on the land and in trees. In this episode we meet KINDERZOO's finest primates like our host Gabby the Gibbon, Deni the Douc Langur, Marty the Mandrill, Colin the Colobus Monkey and Mike the Proboscis Monkey. We also learn how Mike got his large nose in Kinderzoo Tales.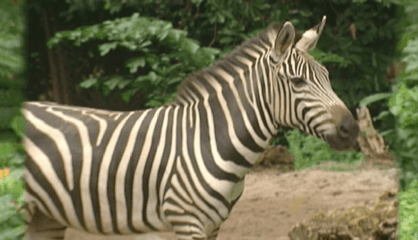 In this episode we go on safari in Africa and meet Polly the Springbok Antelope, Harry the Hippopotamus, Rhiannon the Rhinoceros and we see two of our favourites running around - Debra the Forgetful Zebra and Ryan the Lion. Our KInderzoo Tale this week is about how Gerry the Giraffe got his long neck.