Lyrics
Just whistle while you work (whistle)
Put on that grin and start right in
to whistle loud and long
Just hum a merry tune (hum)
Just do your best and take a rest
and sing your self a song.
When there's too much to do
Don't let it bother you, forget your troubles,
Try to be just like a cheerful chick-a-dee.
And whistle while you work (whistle)
Come on get smart, tune up and start
to whistle while you work.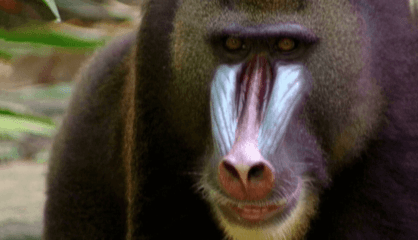 Some primates live in trees and some live on the land and in trees. In this episode we meet KINDERZOO's finest primates like our host Gabby the Gibbon, Deni the Douc Langur, Marty the Mandrill, Colin the Colobus Monkey and Mike the Proboscis Monkey. We also learn how Mike got his large nose in Kinderzoo Tales.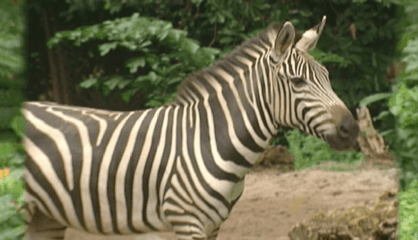 In this episode we go on safari in Africa and meet Polly the Springbok Antelope, Harry the Hippopotamus, Rhiannon the Rhinoceros and we see two of our favourites running around - Debra the Forgetful Zebra and Ryan the Lion. Our KInderzoo Tale this week is about how Gerry the Giraffe got his long neck.
Information About Whistle While you Work
"Whistle While You Work" was a song featured in the 1937 Disney animation Snow White and the Seven Dwarfs.
The music was composed by Frank Churchill and the lyrics by Larry Morey. The song was sung in the movie by voice actress Adriana Caselotti.
Alternative Lyrics & Related Songs
Sing this while you are tidying up your room
Just whistle while you work (whistle)
And cheerfully together we can tidy up the place
So hum a merry tune (hum)
It won't take long when there's a song
to help you set the place.
And as you sweep the room
Imagine that the broom
is someone that you love
And soon you'll find you're dancing to the tune.
(Spoken): Oh, no, no, no, no! Put them in the tub)
When hearts are high the time will fly
So whistle while you work.