Lyrics
The sun is a mass of incandescent gas
A gigantic nuclear furnace
Where Hydrogen is built into Helium
At a temperature of millions of degrees
The sun is hot, the sun is not
A place where we could live
But here on Earth there'd be no life
Without the light it gives
We need its light, we need its heat
The sun light that we seek
The sun light comes from our own sun's
Atomic energy
The sun is a mass of incandescent gas
A gigantic nuclear furnace
Where Hydrogen is built into Helium
At a temperature of millions of degrees
The sun is hot...
The sun is so hot that everything on it is a gas
Aluminum, Copper, Iron, and many others
The sun is large...
If the sun were hollow, a million Earth's would fit inside
And yet, it is only a middle size star
The sun is far away...
About 93,000,000 miles away
And that's why it looks so small
But even when it's out of sight
The sun shines night and day
We need its heat, we need its light
The sun light that we seek
The sun light comes from our own sun's
Atomic energy
Scientists have found that the sun is a huge atom smashing machine
The heat and light of the sun are caused by nuclear reactions between
Hydrogen, Nitrogen, Carbon, and Helium
The sun is a mass of incandescent gas
A gigantic nuclear furnace
Where Hydrogen is built into Helium
At a temperature of millions of degrees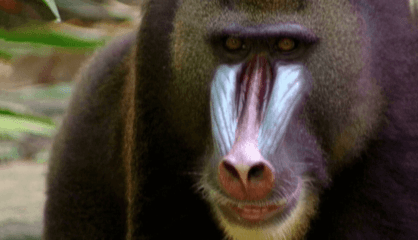 Some primates live in trees and some live on the land and in trees. In this episode we meet KINDERZOO's finest primates like our host Gabby the Gibbon, Deni the Douc Langur, Marty the Mandrill, Colin the Colobus Monkey and Mike the Proboscis Monkey. We also learn how Mike got his large nose in Kinderzoo Tales.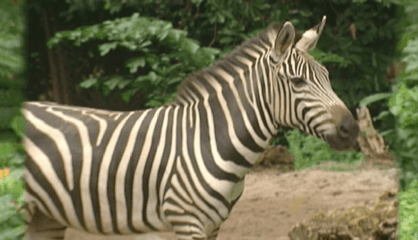 In this episode we go on safari in Africa and meet Polly the Springbok Antelope, Harry the Hippopotamus, Rhiannon the Rhinoceros and we see two of our favourites running around - Debra the Forgetful Zebra and Ryan the Lion. Our KInderzoo Tale this week is about how Gerry the Giraffe got his long neck.